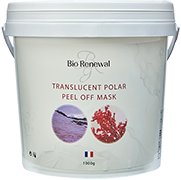 Repair deeply to the damaged skin, increase the protection of the skin and improve the dryness and dullness problem.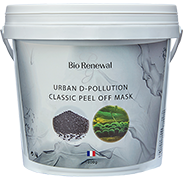 1. Balance and purify the pores to prevent the skin from hazardous chemicals and heavy metals. 2. Increase immunity of skin, avoid the damage from free redical and anti-inflammatory.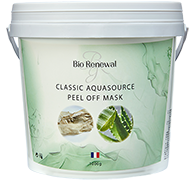 1. Hydrating and moisture-locking. 2. Reduce dullness and improve uneven skin tone. 3. Best recommend for the skin with dryness, sallow and lots of spots.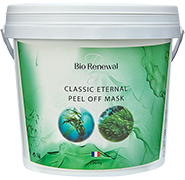 1. Anti-wrinkle and anti-aging. 2. Balance the ph value of the skin and promote metabolism and blood circulation. 3. Release the discomfort of allergic.