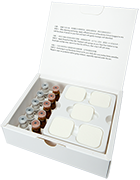 Immediately shine in 1 minute, restore delicate skin texture, improve dullness, regulate skin texture, brighten and firm skin.

1. Anti-oxidant, anti-inflammatory. 2. Balance sebum secretion and keep pores clean. 3. Improve acne-prone skin problem. 4. Reduce pigmentation and whitening the skin.

Improve spots, brighten skin, shrink pores, eliminate acne, soften skin, balance oil, and cleanse deeply.

The 2 active ingredients of BHA and Lavender Hydrolat which can inhibit sebum secretion and smoothly calm down the skin to prevent pimples keep growing.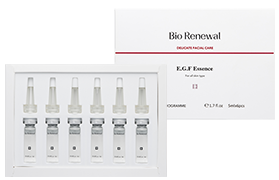 Accelerate wound repair, increase skin elasticity and luster, repair damaged skin, and decompose synthesized melanin.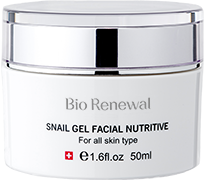 It can help skin delay aging, maintain skin moisture, prevent skin dryness, improve skin protection against environmental damage, and activate skin keratin repair function.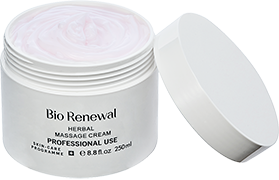 It has good extensibility and a rich, and non-sticky texture. With massage, it can improve the dull skin tone and create vibrant, radiant, and pure skin.