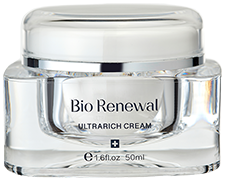 Nelumbo Nucifera Flower Extract (Lotus) can anti-oxidant and inhibit formation of tyrosine, balance the hydration of skin and anti-aging.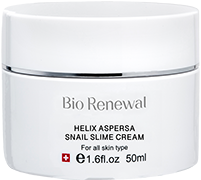 Use Snail Secretion Filtrate to repair and balance the skin condition, promote the growth of skin cells, strengthen the skin's moisture retention, and restore elasticity and firmness to the skin.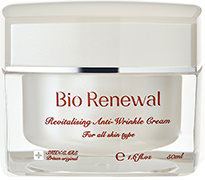 High-efficiency active cream that can retard the formation of wrinkles, improve the elasticity and appearance of skin tissues, anti-wrinkle, soften and firm the skin, and promote better skin moisturization.
Deeply replenish nutrients, anti-wrinkle and restructure, and improve the elasticity of skin tissues.
Inject new energy into the oxidized skin cells, effectively delay the formation of signs of aging.

Effectively inhibit the production of pigments, creating supple and flawless skin with no dullness and no spots.
1. Anti-oxidant, soothing repair, moisturizing and refining pores. 2. Accelerate wound healing, proliferating collagen and improve sensitive skin.